[vc_row][vc_column][vc_column_text]

 Digital Generation Youth project consortium members from Nigeria, South Africa, Lithuania and The Netherlands gathered for an open online webinar. This time the concept of maker space was at the core of this webinar. Maker Spaces from Lithuania and Nigeria shared their tips and tricks on how to motivate children and young people to go hands-on and DIY.
Enjoy watching the video recording of the webinar and learn about:
Getting to know each other (from 0:00)
Exploring the example of 'Pats Sau' maker space in Lithuania, Martynas Mažvydas National Library in Vilnius (from 07:30 )
Virtual tour in  'Pats Sau' maker space (from 34:26)
Exploring the example of how 'W.TEC MakeHer Space Programme' maker space offline turned into an online learning platform in Nigeria (from 38:05)
Questions and answers (from 58:10)
Closing remarks (from 01:07:08)

Folashade Braimoh, project manager at W.TEC shared the story of  how 'MakeHer Space programme' evolved from offline maker space into an online learning platform. The COVID-19 hit hard on the plans but the organisers showed a real flexibility and capability to adapt to changing circumstances.
The MakeHer Spaces project teaches selected girls to create technology and engineering-based solutions that solve problems in their communities, provide information about career options and exposes them to women working successfully in STEAM.
They should have started as a network of offline maker spaces, but later had to rewire online. Instead of teaching young girls how to do electronics and digital circuit technologies and mechatronics, they taught website design, 3D modelling, video marketing and other skills.
Participants, using online communication tools such as Hangouts, Zoom, Google Classroom, Filmora9 and many more created outstanding projects – built flash drives, 3D home models, websites, videos.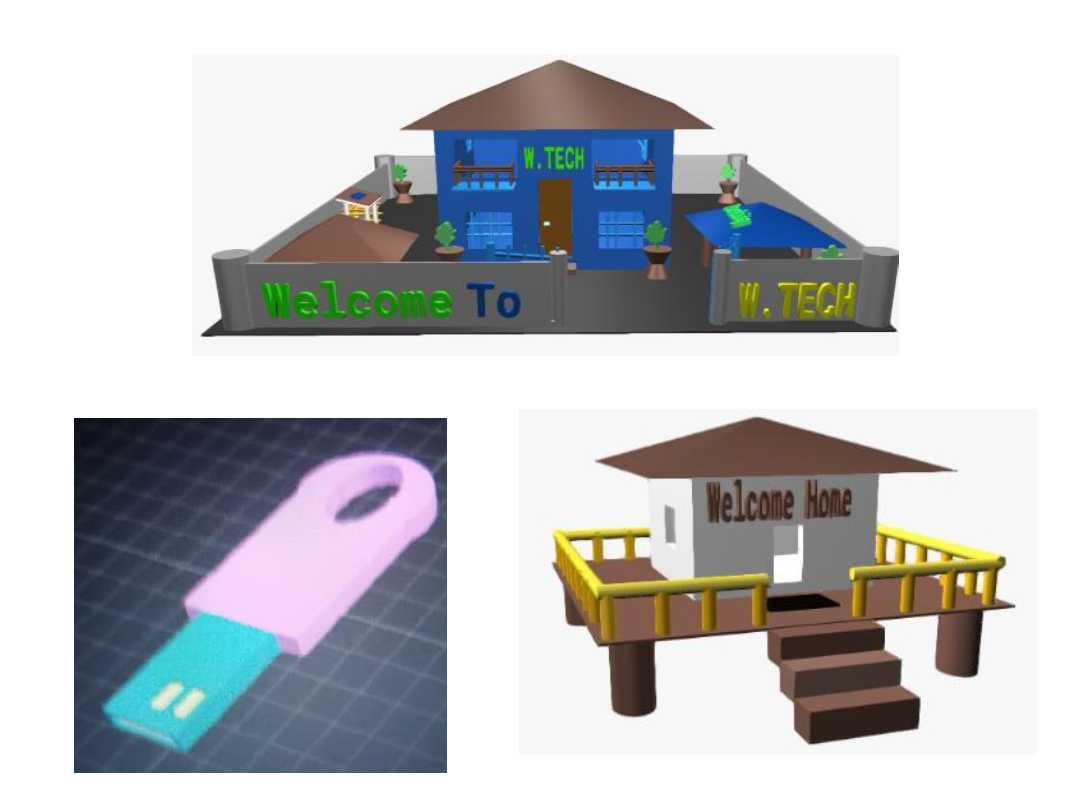 Some of the challenges this online maker space faced:
Poor Internet connection and power supply – an unstable internet connection or lack of electricity discouraged some of the students to attend online learning sessions.
Different Interfaces of Apps on device/OS did not help in finding suitable tools or learning content for the girls.
Some students joining class late or some students are shy to speak up
The recognition brought with Open badges and certificates stating the competences girls gained helped to motivate participants to join. Best project authors and students received invitations to other accelerating programmes.
Would you like to join the growing global network of Cities of Learning?
You can:
Create and initiate learning activities on the global.cityoflearning.eu
Promote Cities of Learning in your city or region and establish it! Contact us for more information by email: info@badgecraft.eu and read more in our Starter Kit
Participate in various activities, learn and earn badges. Choose your city and explore opportunities here: citiesoflearning.eu

This webinar was delivered within the Digital Generation Youth project that aims to transfer methodologies of youth digital literacy education. This project is implemented with the support of Erasmus+ co-funding


This article was sourced from the Citiesoflearning.eu  webpage
https://www.citiesoflearning.eu/change-makers-with-hot-glue-guns-and-keyboards/[/vc_column_text][/vc_column][/vc_row]